About BDZ 2023
BDZ 2023 is the leading Web3 event in Spanish, which will be held in Zaragoza on November 28 and 29th, 2023.
For two days, the challenges and opportunities of the present and future of Web3 will be addressed, with top-level content from leading brands and startups that develop cutting-edge Web3 technologies and projects.
BDZ is the meeting place for all those interested in the new Internet era and the businesses that are generated in the new Web 3.0 ecosystem: the decentralized Internet.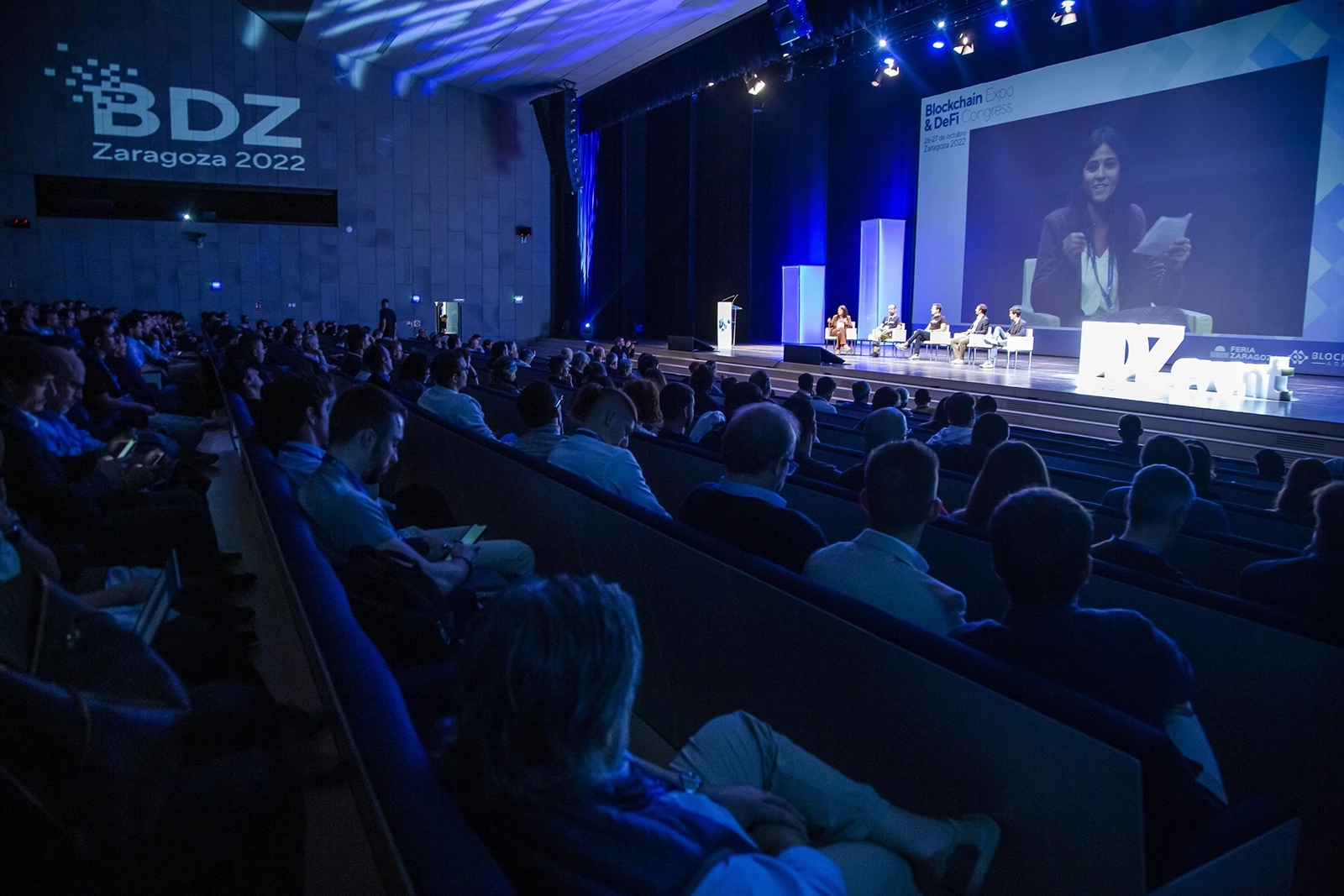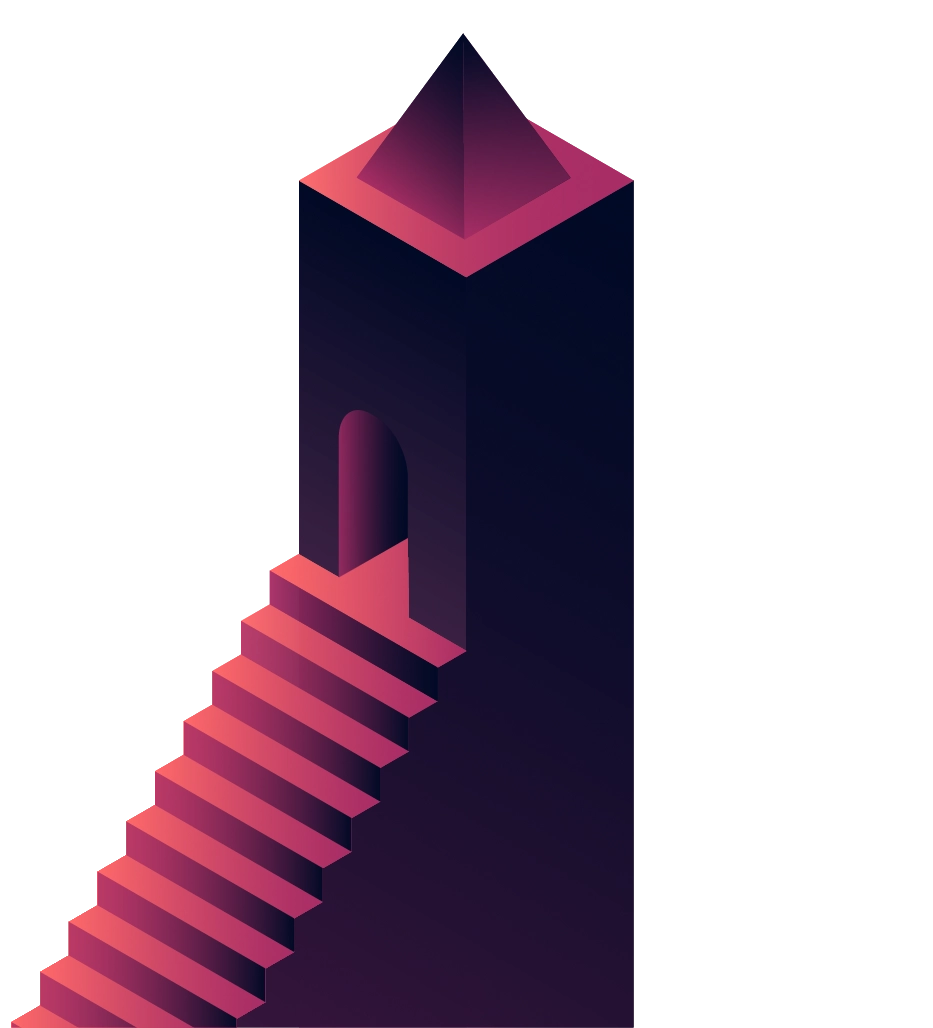 The business, our focus
Web3 is already a reality. For this reason, our focus will be on the business.
We will have the main brands, companies and startups from sectors such as Finance (DeFi, CeFi and TradeFi), Retail & Fashion, Gaming & eSports, Art & Entertainment and Industry, among others, to present their experiences and projects in which they are applying Web3 technologies.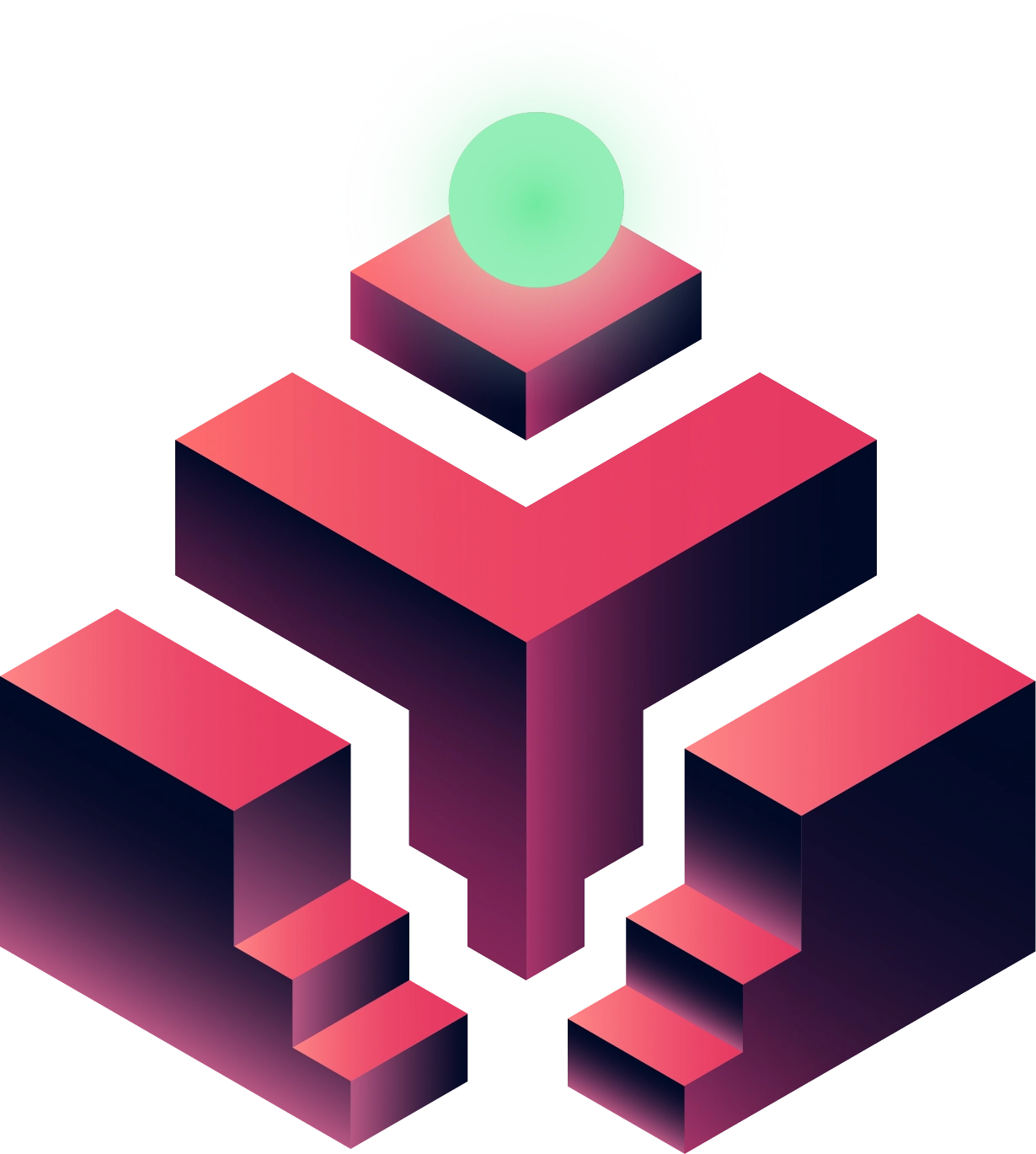 Congress main topics
Series of conferences and keynotes focused on presenting the best and most innovative solutions in Web3.
Business verticals and transversal technologies of Web3.

2023 Event
Congress: 3 stages with a capacity of +1,600 people with talks and presentations by Web3 experts and international brands that will present the most relevant news, use cases and projects.
Exhibition area: 2000 m2 to meet and connect with Web3 companies.
Immersive experiences: To bring technology closer to everyone, attendees will be able to live virtual, augmented and mixed reality experiences, NFTs, Metaverse and much more.
Networking: Connect with speakers, companies and attendees at the official BDZ party in the heart of Zaragoza as well as different Networking events within the Congress: Coffee Breaks and our Happy Hour!
Startups Pitch: Contest for Web3 startups on the national scene where we will have some of the most recognized Venture Capital and Business Angels worldwide.